Covering the total geographical area which is permitted by the Dubai economic department to all the private business   entities and their representative in the scope of commercial areas in Dubai to operate business functions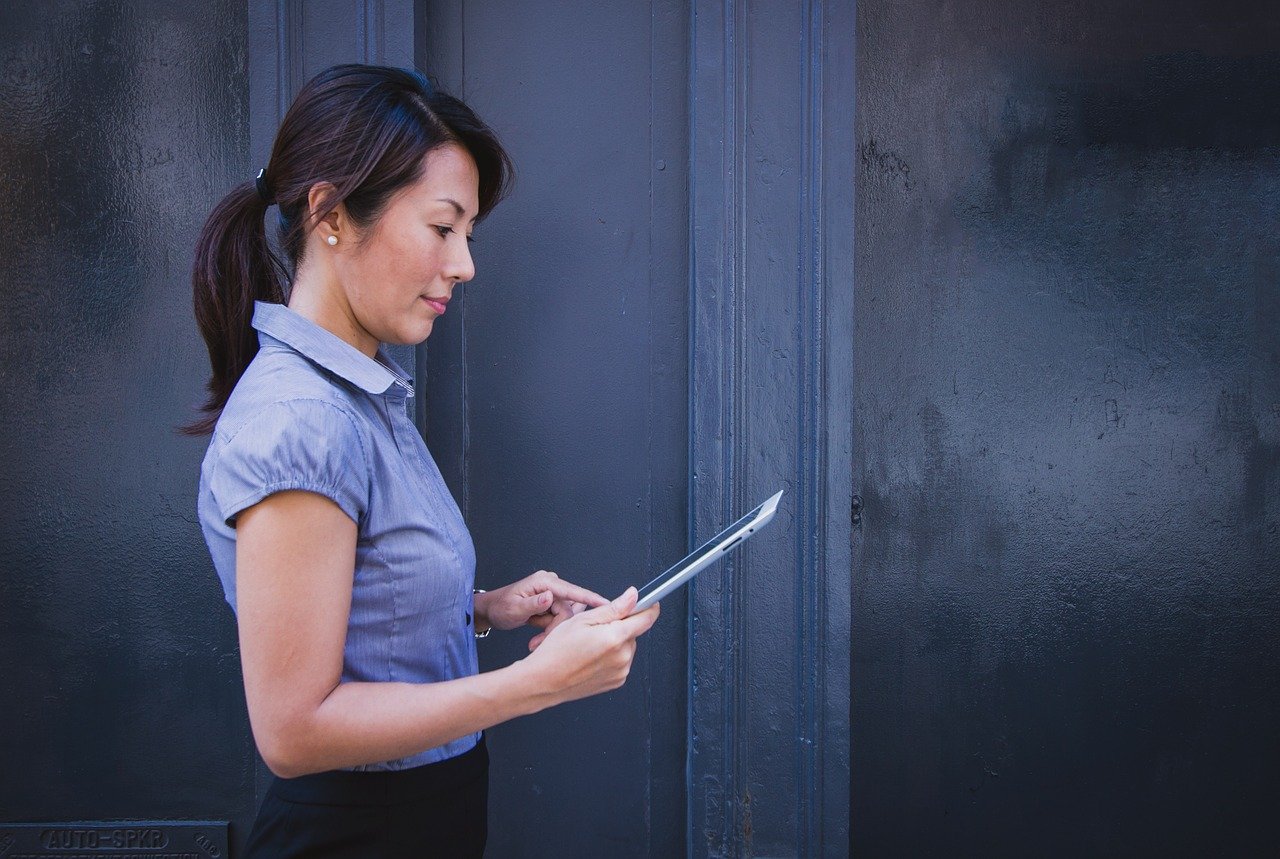 We help documentation for companies listed below
We provide reliable and trustworthy local sponsors having good relationship with all the government departments.
PRO / Documents Clearing Services
As business documentation support providers in Dubai we offers a range of PRO services, providing a reliable and cost-effective solution to individuals and companies. Submitting commercial and personal documents belonged to others to government and non-government bodies and follow up until finalization.